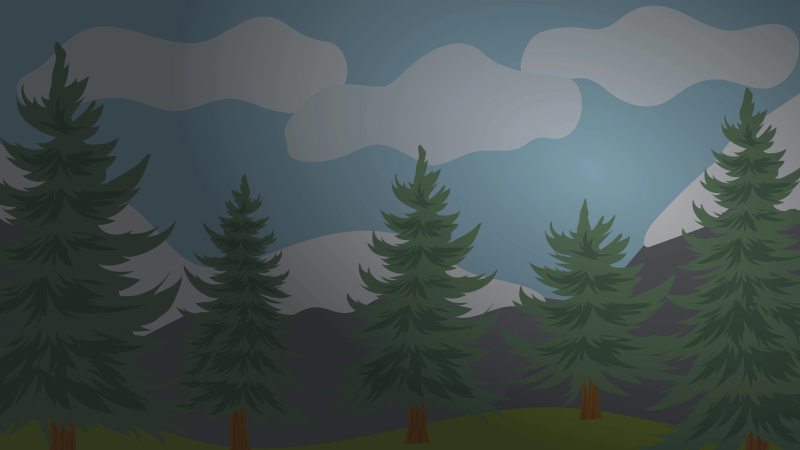 Help Santa make toys for Christmas by chopping down trees in this quick and simple idle clicker with a 5 minute Platinum.
Santa's gone missing, so it's up to you to save Christmas by growing and chopping down trees, then turning the wood into presents which makes you money. That money can then be spent on upgrades which make the trees grow and chop automatically and improvements to the toy factory which make you more money with each toy created.

The game is pretty simple and you'll spend most of your time mashing the X button to help the trees grow. As they reach full size, they'll be chopped down and converted into logs. Once you've got enough wood, you can press R1 to visit the toy factory where continuing to mash X will convert your wood into toys and reward you with coins. Once you've got enough cash, you can press the touchpad to open the upgrade menu and purchase a few upgrades to make your operation more efficient.

Once you've bought all of the upgrades and earned over 16,000 coins, the Platinum will pop. You can mash the buttons to speed things up, but all of the trophies should be unlocked within 5 minutes or so.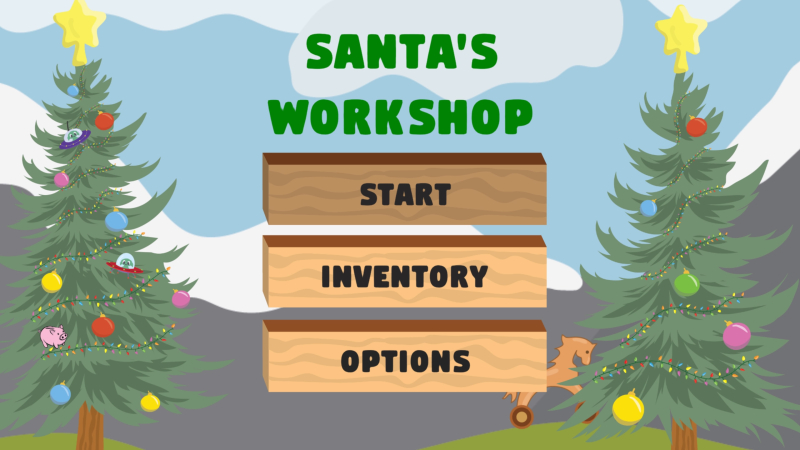 ---
Overview
Release Date: 20th December, 2021
Publisher: Webnetic s. r. o.
Developer: Webnetic s. r. o.
Date Started: 21st December, 2021
Date Completed: 21st December, 2021
Version Played: Digital
Price: £1.19
---
The Good
Smooth graphics and some nice animations.
A relaxing Christmassy musical soundtrack.
A basic game which requires little effort.
Grab the Platinum in under 5 minutes.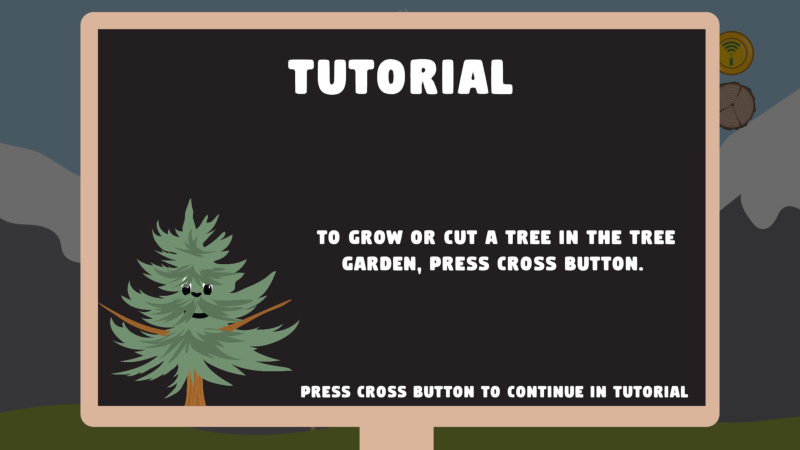 ---
The Bad
There's not much reason to keep on playing once you've unlocked all of the upgrades and popped all of the trophies as you're just earning extra coins with nothing to spend them on.
No purchase bundle so you'll need to buy the PS4 and PS5 versions separately if you want 2 Platinums.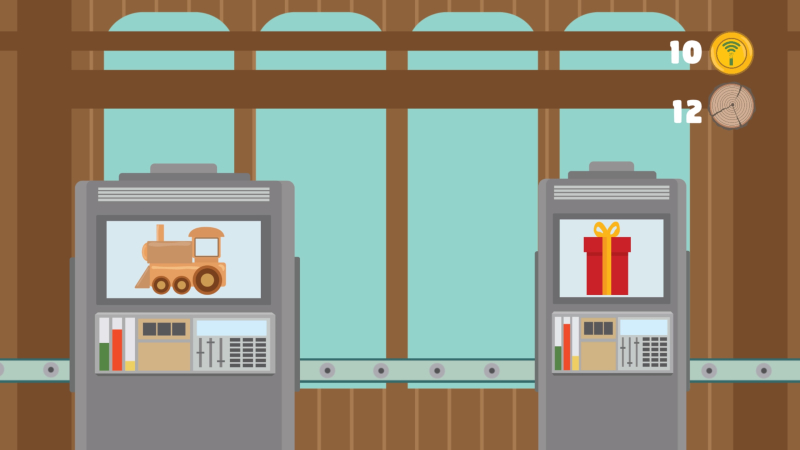 ---
Hardest Trophy
Earn 16000 coins - Earn 16000 coins.
The whole aim of the game is to earn coins to purchase upgrades which make it quicker to earn more coins. This will come naturally while you mash X to chop trees and create toys.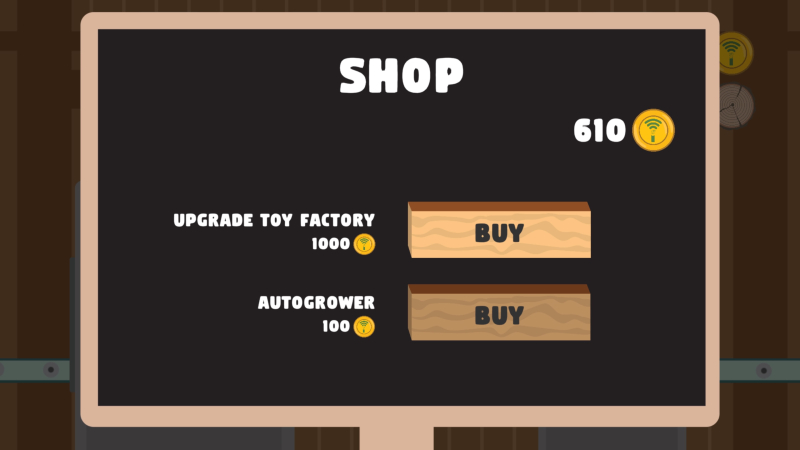 ---
Helpful Tips / Bugs / Glitches / Exploits
If you have a turbo controller this will be a bit less painful, but essentially you need to;
Mash X until you've got over 10 pieces of wood. As you chop the trees down in 3's, you'll end up with at least 12 logs.
Go to the toy factory and convert all of the wood into toys which should give you 100+ coins.
Open the upgrade menu with the touchpad and purchase the autogrower for 100 coins which makes trees grow and be chopped automatically, although you can still mash X to speed it up further.
Chop down more trees until you have over 50 pieces of wood.
Head into the toy factory and convert all of your wood into toys which will give you 500+ coins.
Spend the coins on the toy factory upgrade for 500 coins which will make your toys generate more money.
Chop down more trees until you have 21 or more pieces of wood, then convert them into toys and spend your money on the next factory upgrade for 1000 coins.
Chop down 50 more trees and convert them into toys which will give you enough money for the final upgrade at 5000 coins.
Once all upgrades are purchased, just mash X on the trees until you've got over 66 pieces of wood, then convert them into toys and you'll earn enough money to pop the rest of the trophies.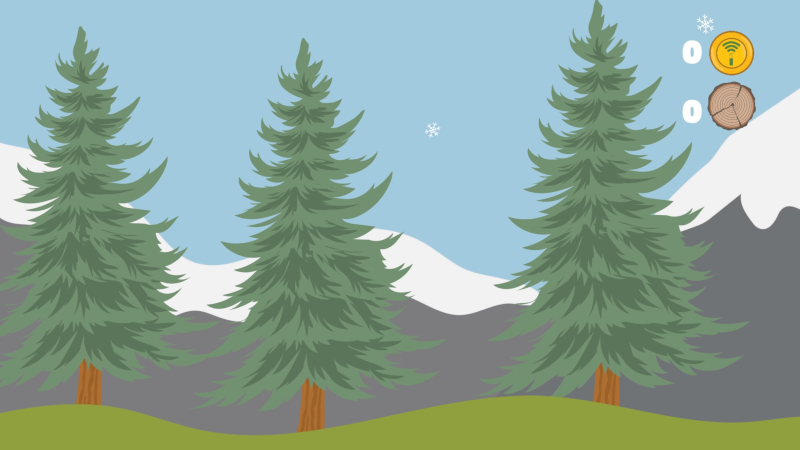 ---
Platinum Difficulty Rating - 1/10
You don't really need to do much in the game besides mash X and switch screens a few times, so everyone who plays this game should have no excuse not to pop the Platinum.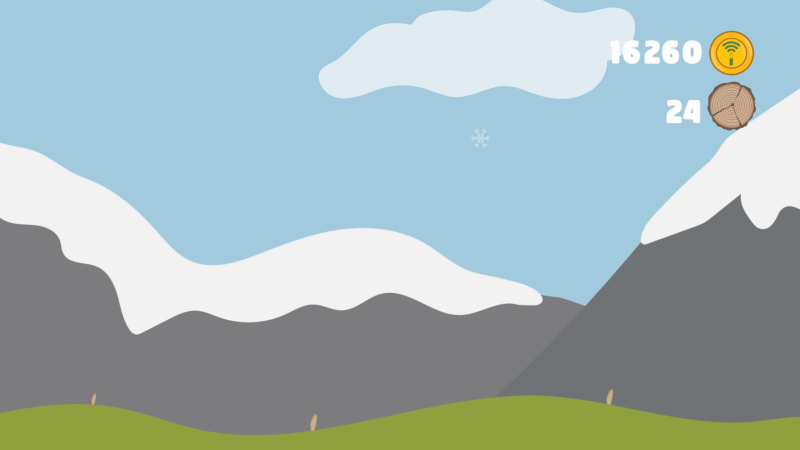 ---
Platinum Time - 4 Minutes
Depending on how fast you can press X before getting cramp in your hand, it may be possible to speed this up, however without going too mental, you can definitely earn all of the trophies in under 5 minutes.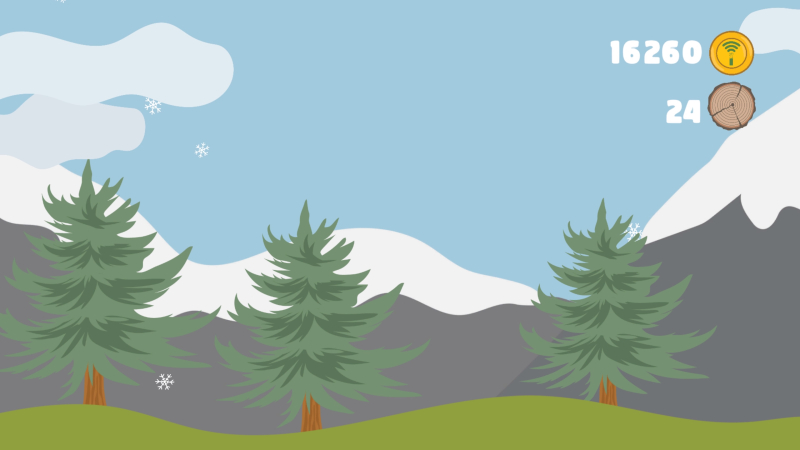 ---
Platinum Enjoyment Rating - 9/10
It doesn't require much effort besides pressing X a lot, but there is more gameplay than Webnetic's previous game
The Pig D
.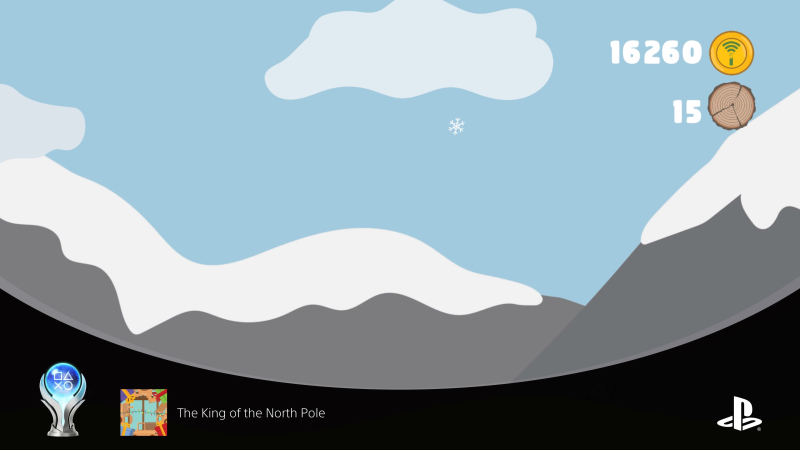 ---
Overall Game Rating - 6/10
This is another game aimed at trophy hunters with two cheap Platinums up for grabs if you're willing to purchase it twice. It's definitely more of a game than The Pig D but essentially it's just an idle button masher which you'll probably never play again after unlocking the trophies. It might be good for young kids, but gameplay-wise, it's not exactly crammed with features. The musical soundtrack is nice though and the graphics are cute with some nice animations.
I'd recommend this to trophy hunters as it's a cheap and quick way to boost your Platinum count, but if you're looking for a game that will keep you entertained for more than 5 minutes, I'm not sure this is the one.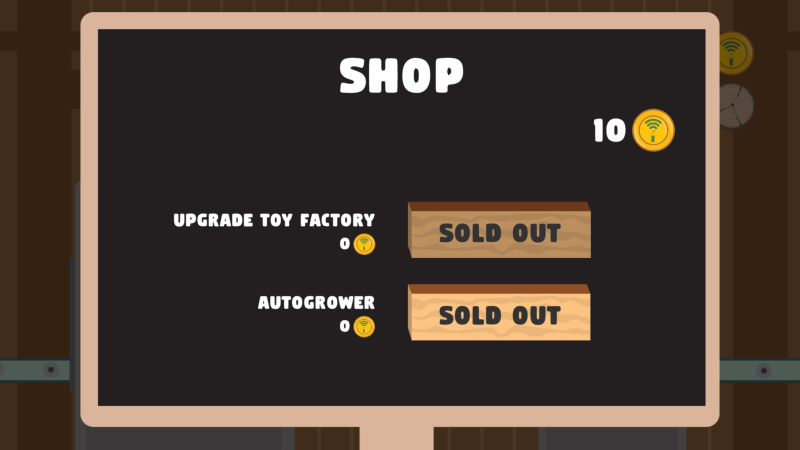 ---
Platinum #768
Here are my most recent Platinum Trophies up to and including this game.

This article has been viewed 1722 times. Thanks for your support!
---
0 Comments
---