Sable's Grimoire is a visual novel set in a fantasy world filled with magic and monsters. Follow the adventures of Sable, a young human with plans to become a magic researcher at Amadronia Academy.
Sable's Grimoire is a standard visual novel. You'll read through the dialogue text and make choices at certain points which will affect the outcome of the story. There are 16 different endings based on the choices you make and with tactical saves and the ability to fast forward the dialogue you can work through them all for the Platinum Trophy in under 30 minutes.

The story follows Sable, a young human who starts his adventure at Amadronia Magic Academy surrounded by demi-humans including elves, pixies and succubi. While the main purpose of being there is to learn and improve his magic skills, Sable gets sucked into relationship drama with his fellow students, some of whom want him to be the father of their children. The story is entertaining and well written and will take the best part of 10-15 hours to get through if you plan on reading every one of the 400,000 words, so there's value for money if you're a visual novel fan, or a quick Platinum for those just interested in the trophies.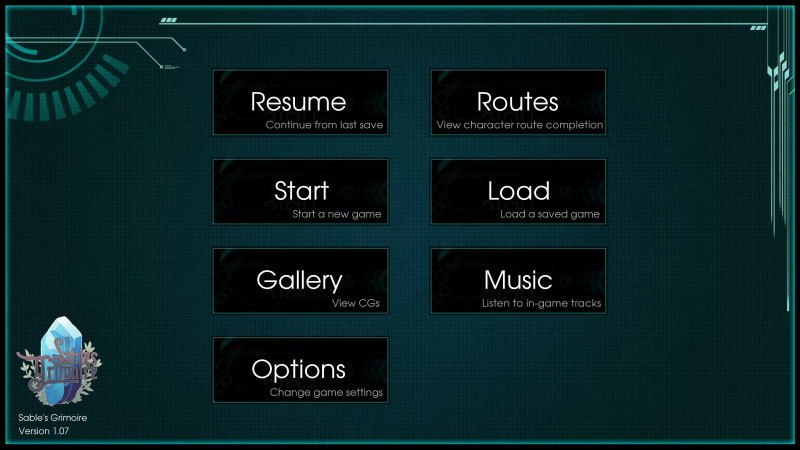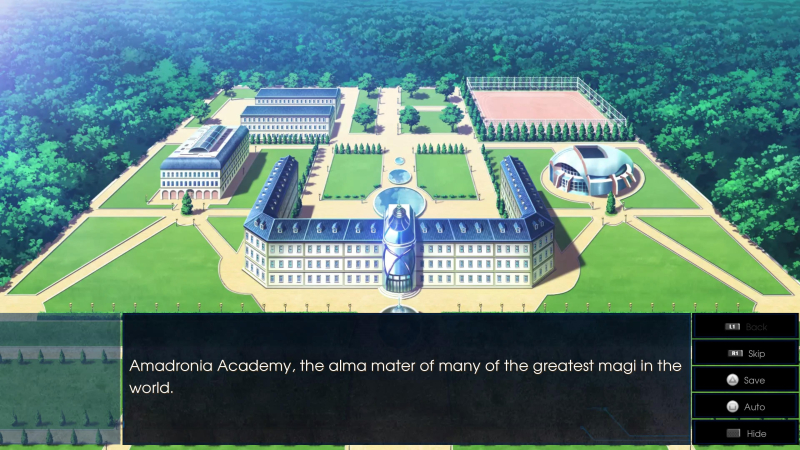 ---
Overview
Release Date: 10th June, 2021
Publisher: Gamuzumi
Developer: Zetsubou Games
Date Started: 14th June, 2021
Date Completed: 14th June, 2021
Version Played: Digital
Price: £9.99 (PS4 & PS5 Version Bundle)
Note: Gamuzumi were kind enough to provide a copy of the game for me to review.
---
The Good
The PS4 and PS5 version are bundled together meaning two Platinum trophies are available for one price.
The Platinum can be yours in around 15-30 minutes with the help of a guide and the dialogue skip functionality.
The story is unique with some well written and interesting dialogue.
There are some nicely designed scenes and a variety of different character artwork to bring the tale to life.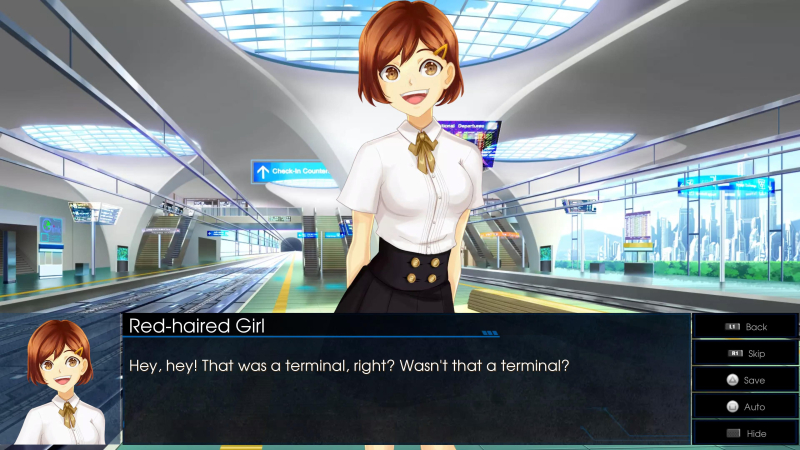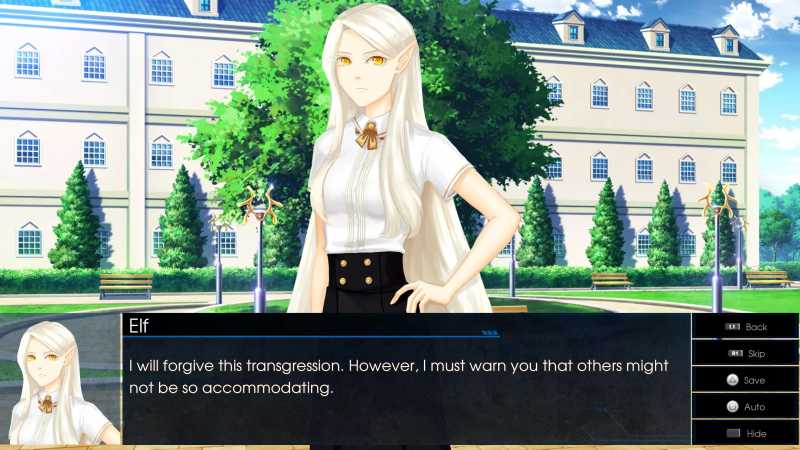 ---
The Bad
The character artwork isn't as detailed as some of Gamuzumi's other published titles.
The price is higher than some of their other games too, although you are getting a much more complex and branching story.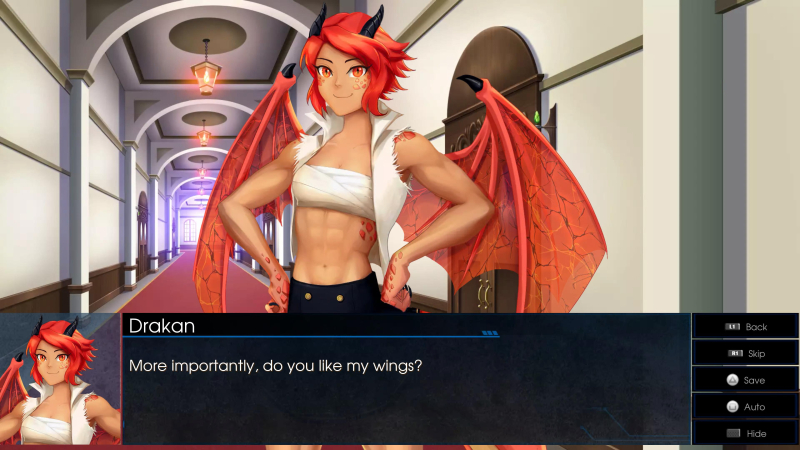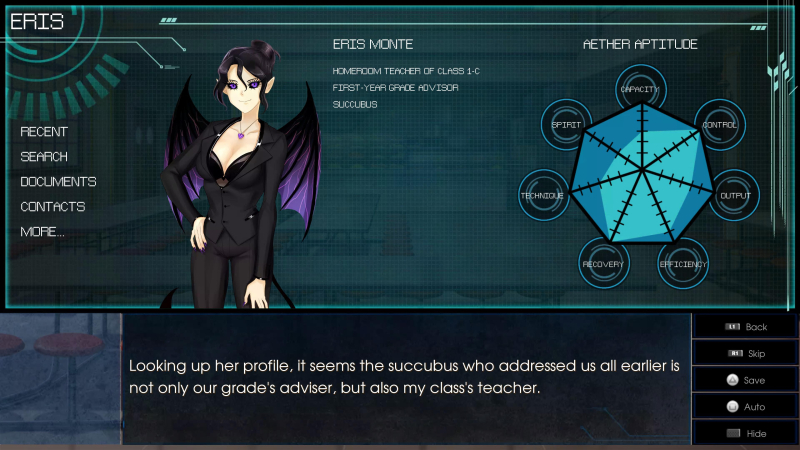 ---
Hardest Trophy
Rooted - Die at the hands of a dark elf
With a guide, all of the trophies are fairly straight forward. Given there's a number of branching outcomes based on your choices it's definitely advisable to follow a walkthrough and make tactical saves if you're looking to make the Platinum as quick or simple as possible. Rooted is probably the last Trophy you'll unlock if you follow a guide as it's one of the last choices you'll make in the story.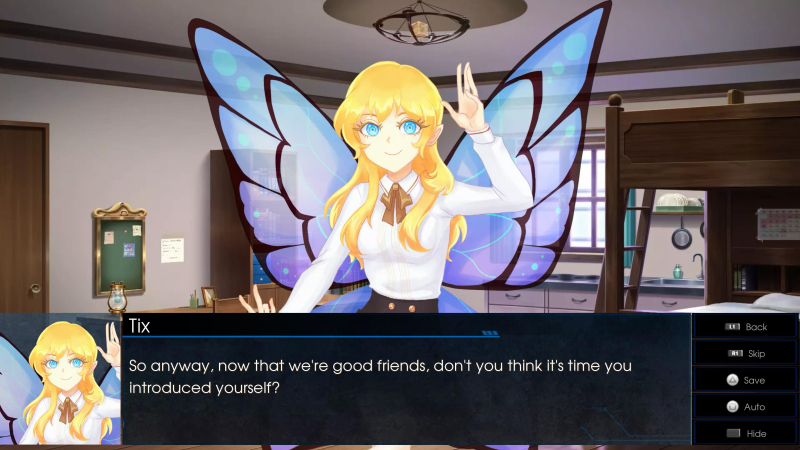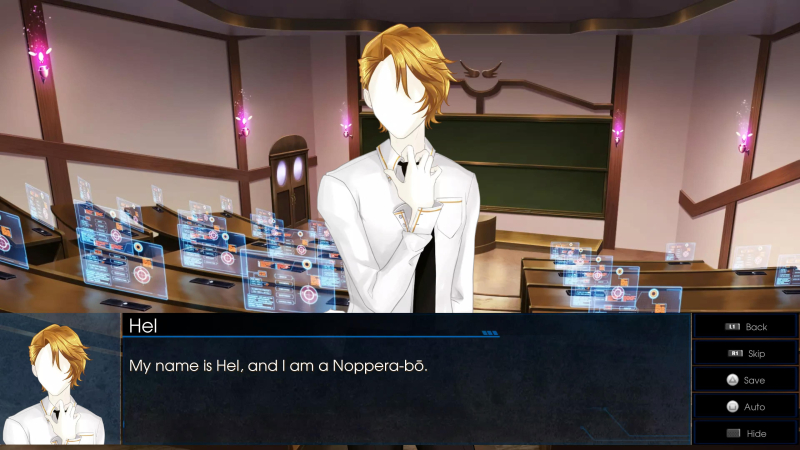 ---
Helpful Tips / Bugs / Glitches / Exploits
No exploits besides tactical saving and reloading. If you're looking for a fast Platinum, head into the settings before you start and copy the image below, then press R1 to skip the story. It'll stop whenever you need to make a choice then continue again. You can make saves whenever you want too but the game also has features to allow you to jump to any choices and change your decision. If you follow a walkthrough and make tactical saves when suggested, you can read or skip the story in safety of the knowledge you'll get all of the different endings and trophies without having to worry about it.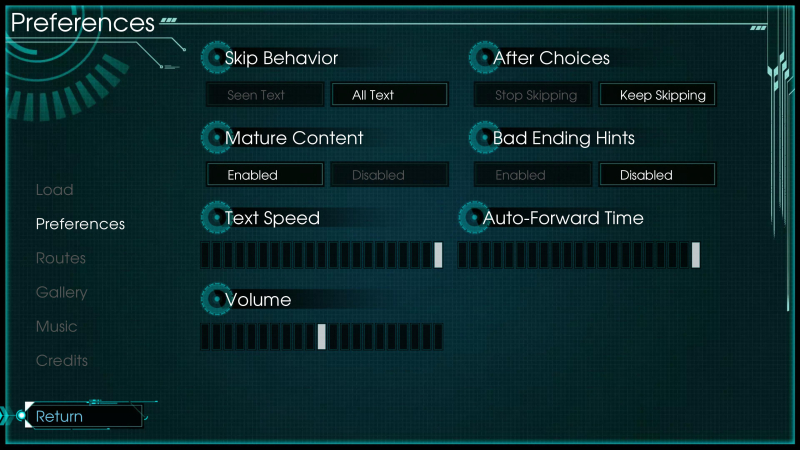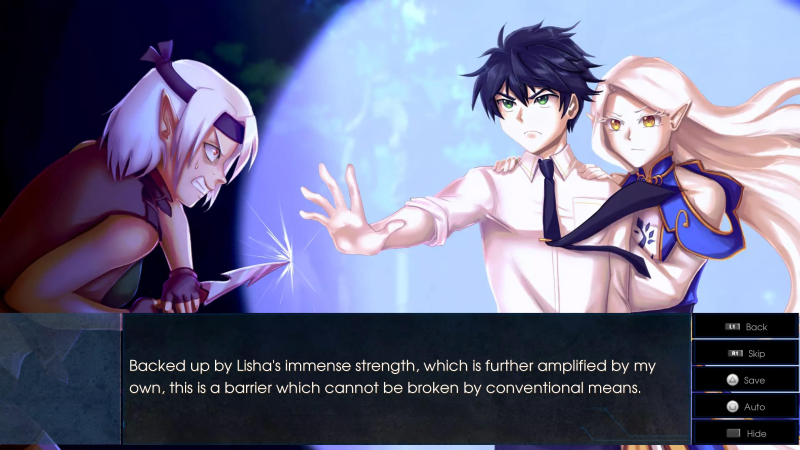 ---
Platinum Difficulty Rating - 1/10
Use a guide and make the right dialogue choices at the right times, combined with tactical saving and loading and there's no challenge at all in this game.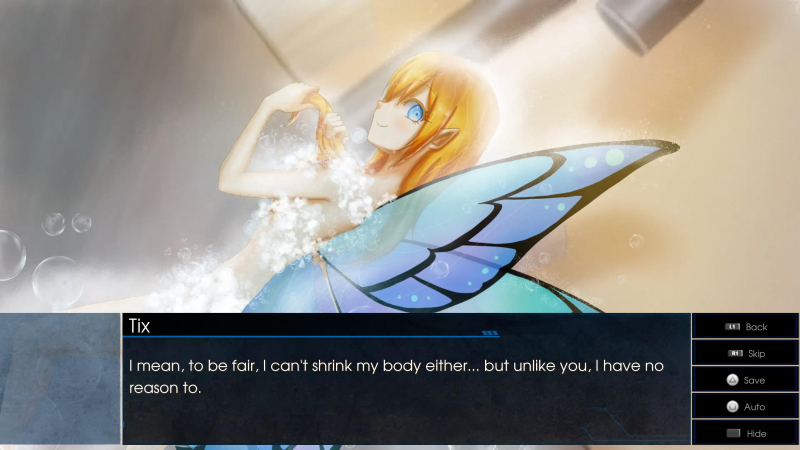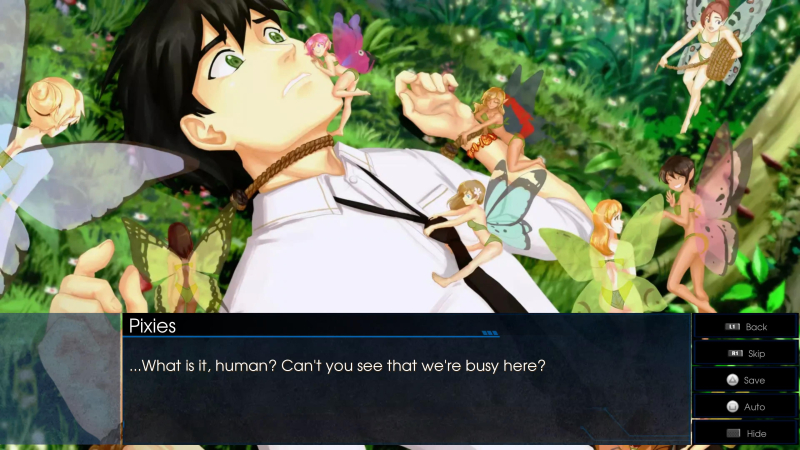 ---
Platinum Time - 15-30 Minutes
Following a guide while fast-forwarding the story and making tactical saves will allow you to grab the Platinum in 15-30 minutes. Reading through the whole thing properly will take substantially longer, perhaps in the region of 15 hours.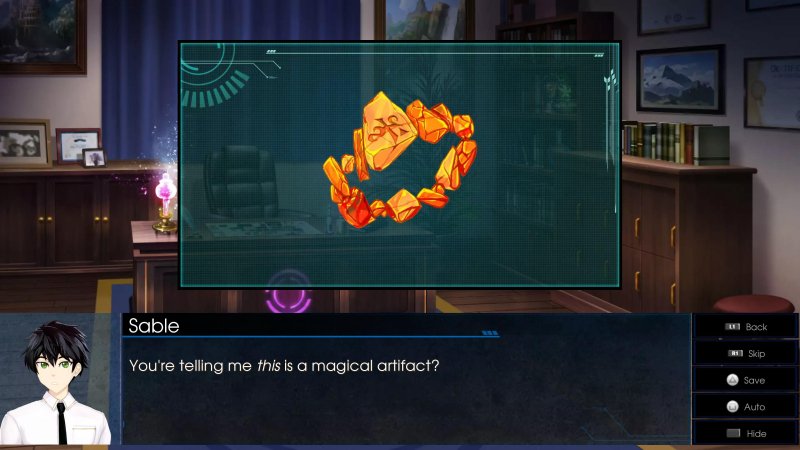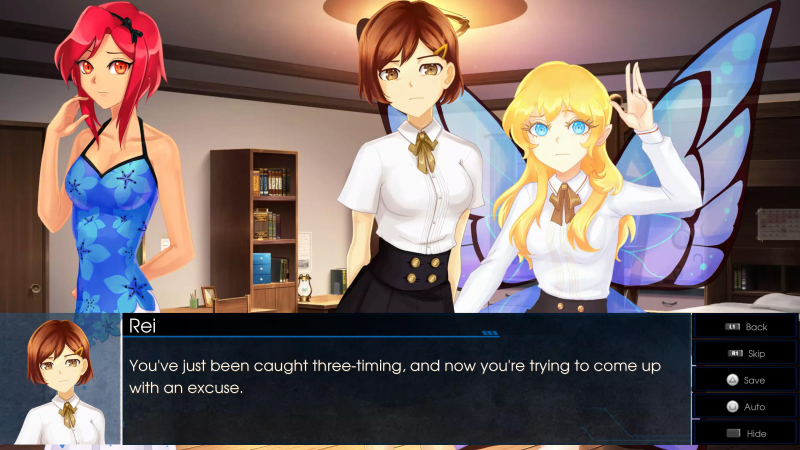 ---
Platinum Enjoyment Rating - 8/10
The Platinum is very easy, especially with a walkthrough to point you towards every required choice in the dialogue. There are quite a few different choices you'll have to make and it's suggested to make up to 12 tactical saves so there is a bit of going back and forth to get all of the endings, but it's a fun game to play through for a fairly quick Platinum.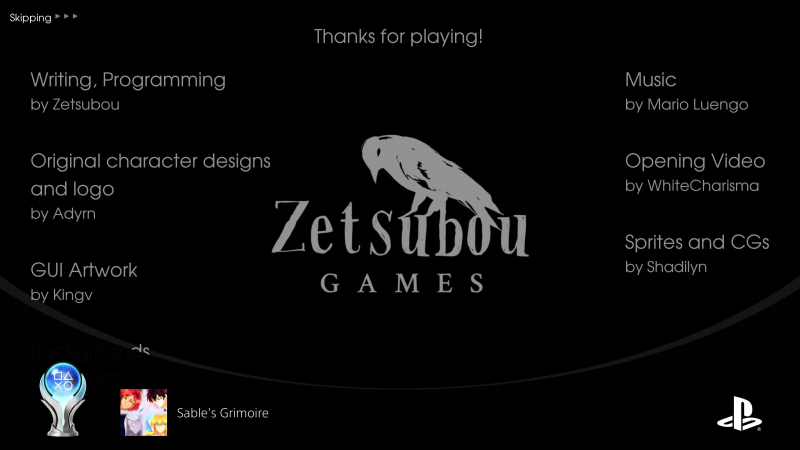 ---
Overall Game Rating - 7/10
The story is entertaining and there are a lot of different branching routes which allow Sable to become close to each of his classmates and follow their stories through to the end. I personally thought it was a bit too long to read through all of the way so I did skip some of the dialogue, but it was enjoyable and anyone with the time and willingness to read through the full story will enjoy what they see.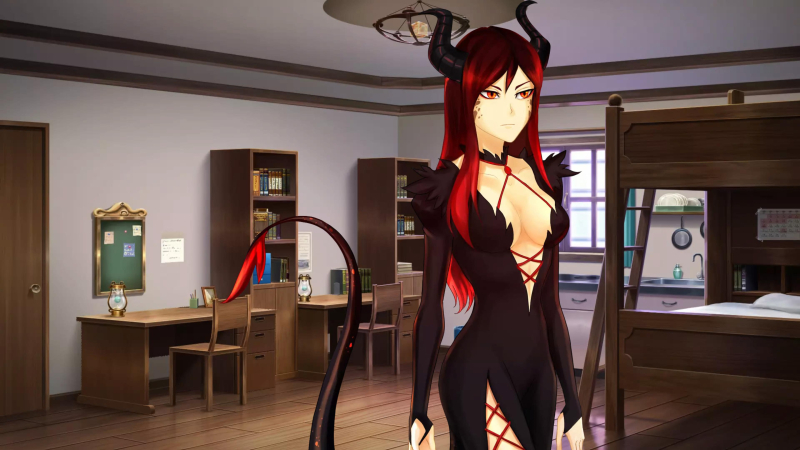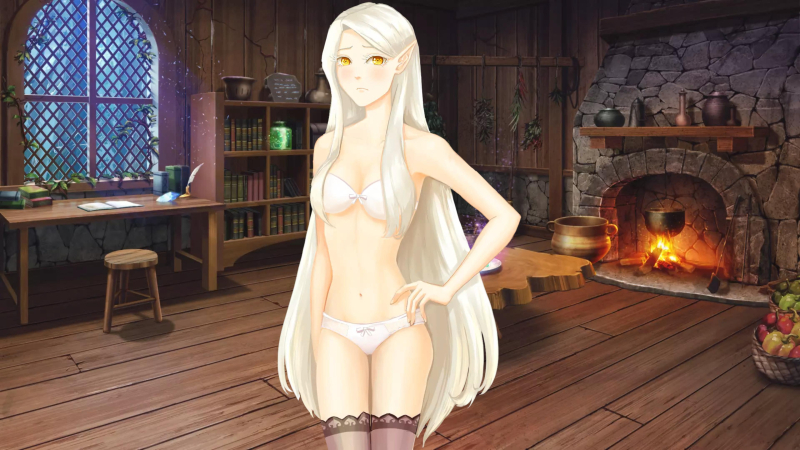 ---
Platinum #607
Here are my most recent Platinum Trophies up to and including this game.

| # | Game | Date |
| --- | --- | --- |
| 607 | Sable's Grimoire | 14th June 2021 |
| 606 | Sable's Grimoire | 13th June 2021 |
| 605 | Apocalipsis: The Tree of the Knowledge of Good and Evil | 9th June 2021 |
| 604 | Dead Dust | 9th June 2021 |
| 603 | Aborigenus | 7th June 2021 |
This article has been viewed 974 times. Thanks for your support!
---
0 Comments
---