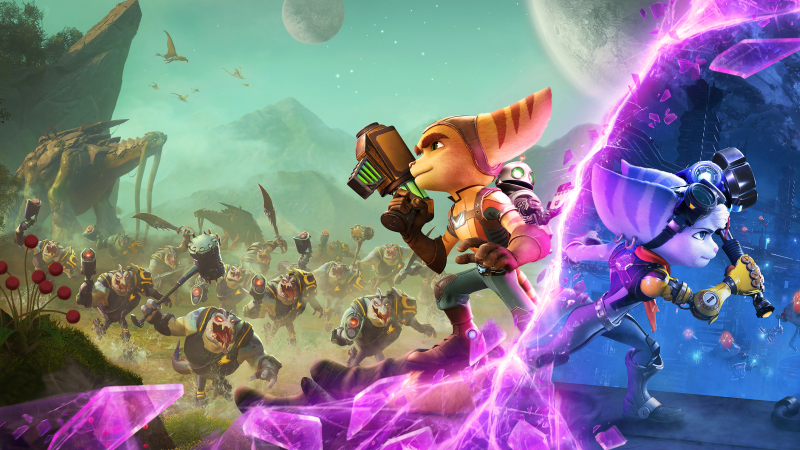 Ratchet & Clank: Rift Apart is one of the best games on PS5. Help Ratchet and and his female counterpart Rivet save the universe from the evil Dr. Nefarious.
Ratchet & Clank is an open world platformer with a variety of unique gameplay features like teleporting, portals into alternate dimensions and more weapons than you'll know what to do with. As you'll be able to see below, the game is incredibly beautiful and photogenic and I took more screenshots while playing this than any other game I've played so far.

Everything goes wrong when Clank presents Ratchet with a Dimensionator. Originally planned to help him travel through dimensions to find other members of the lombax species, it falls into the wrong hands and causes chaos all through the universe. That's where Ratchet and Rivet team up to lead the fight back against Doctor and Emperor Nefarious.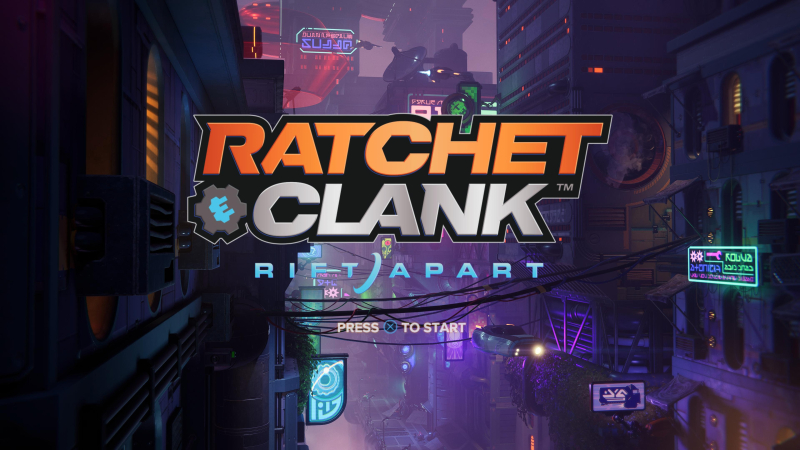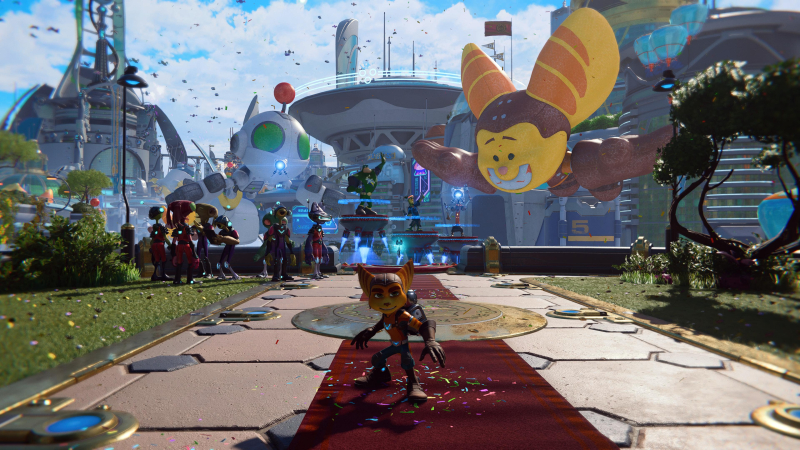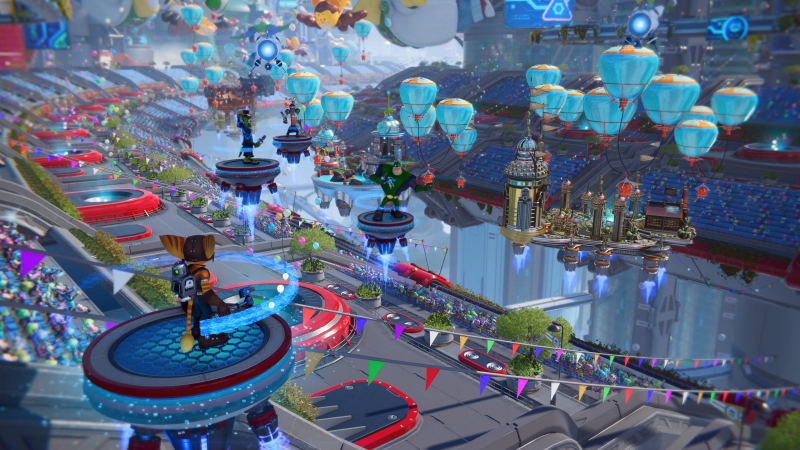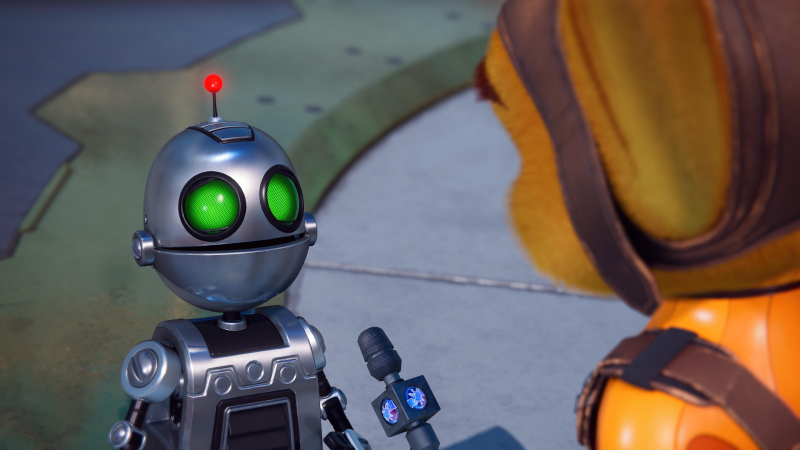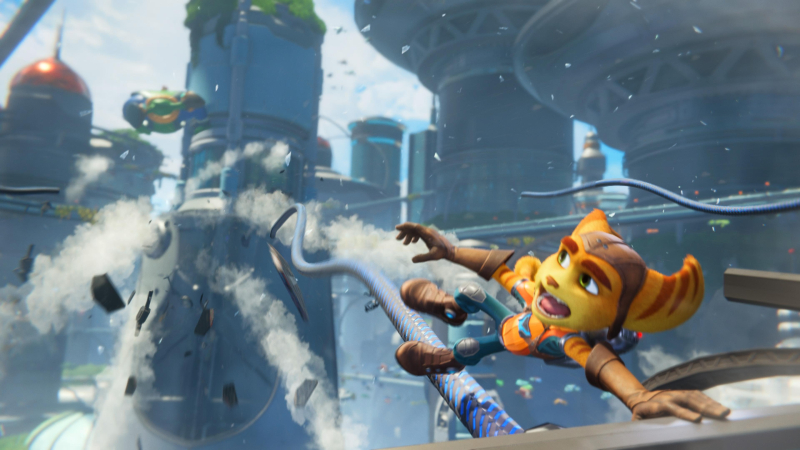 ---
Overview
Release Date: 11th June, 2021
Publisher: Sony Interactive Entertainment Europe
Developer: Insomniac Games
Date Started: 6th July, 2021
Date Completed: 19th July, 2021
Version Played: Disc
Price: £10.99 (Monthly Rental Fee via Boomerang Rentals)
---
The Good
A truly next-gen game.
Stunning and smooth graphics.
Beautiful level and character design.
Fun story.
Lots of side objectives and collectables to work on.
Dozens of weapons to unlock and upgrade.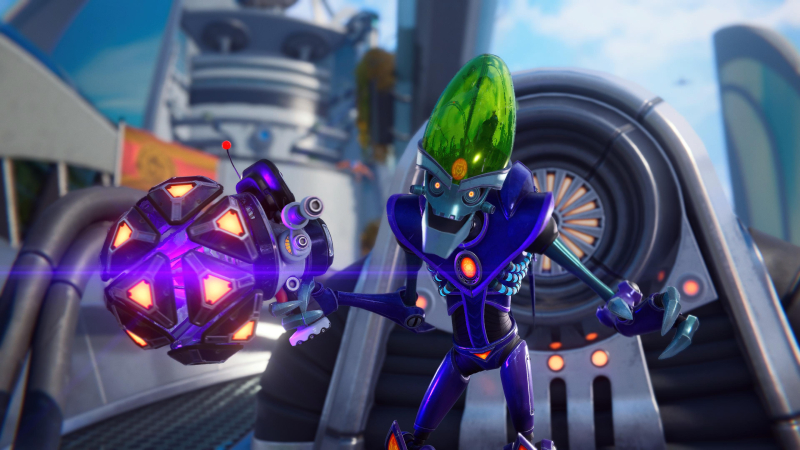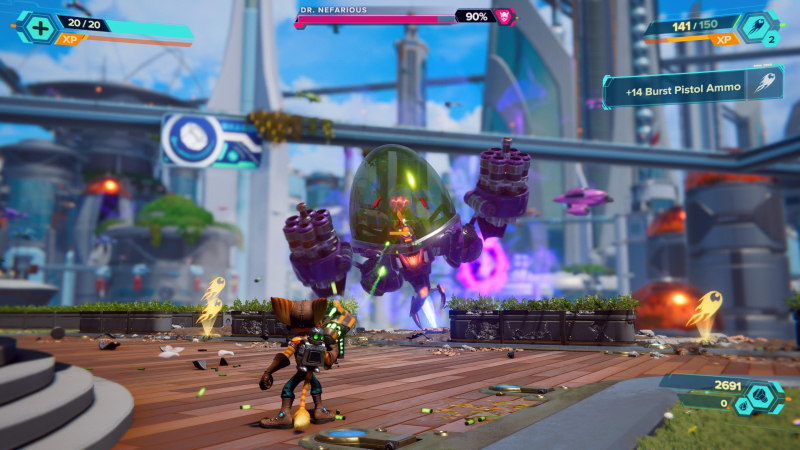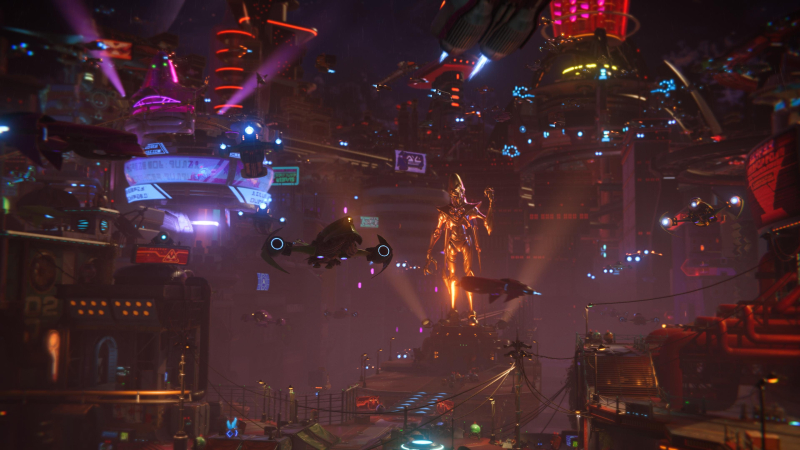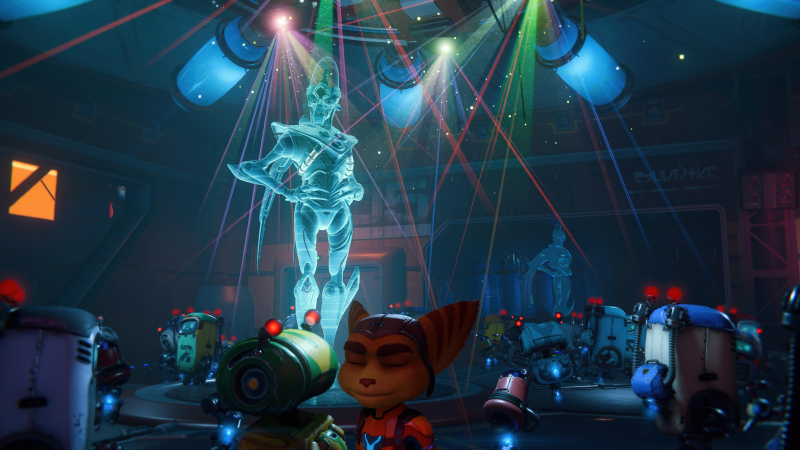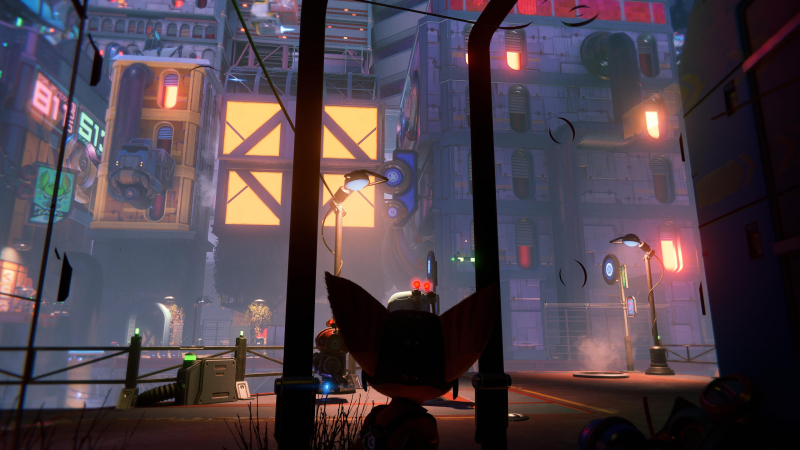 ---
The Bad
In order to buy all of the weapons, you'll have to do quite a lot of bolt grinding.
There are a few glitches throughout the game. Nothing particuarly game-breaking, but you can get stuck inside containers and need to restart the checkpoint etc.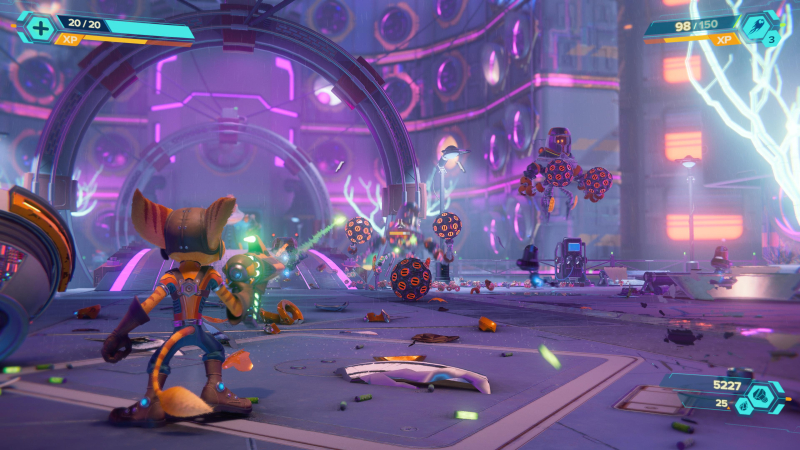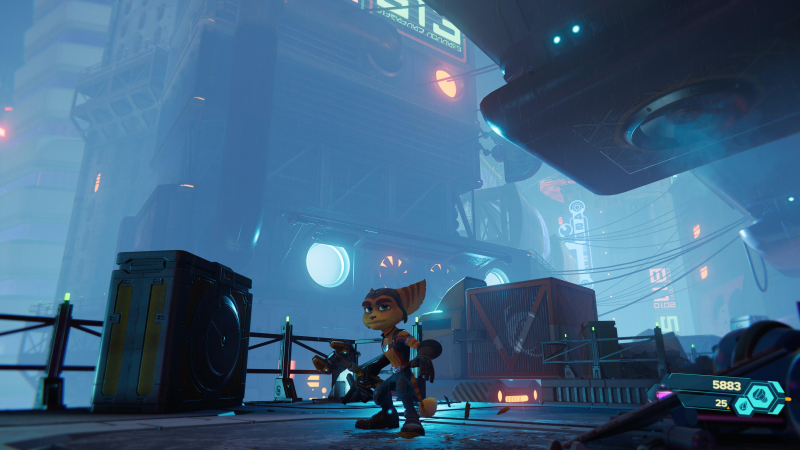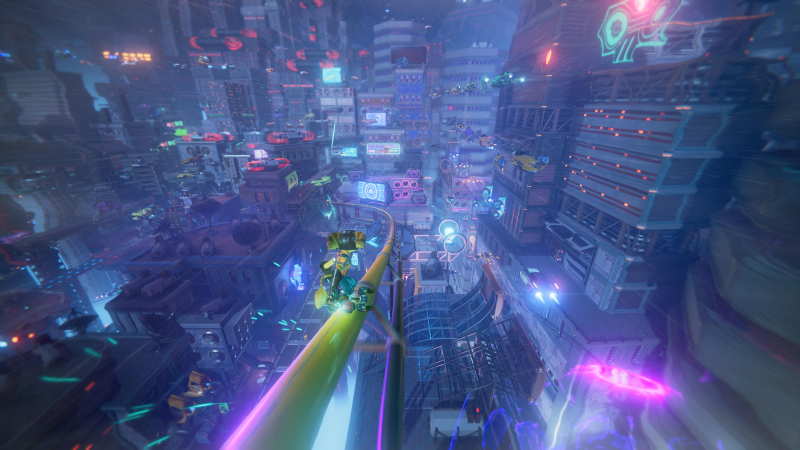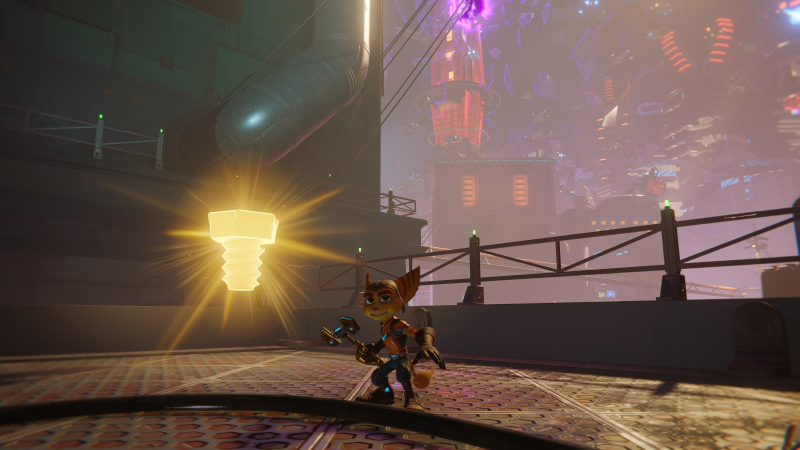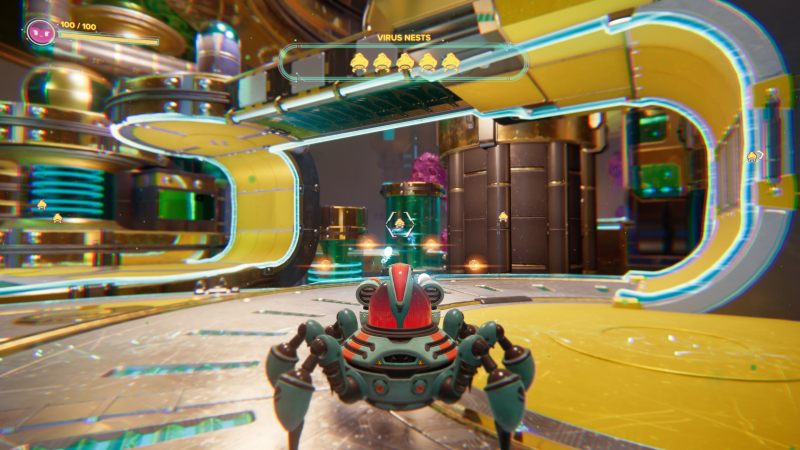 ---
Hardest Trophy
UnBEARably Awesome - Find all CraiggerBears.
Although the game is relatively easy and you can make it easier still with a variety of difficulty and accessibility settings, finding the CraiggerBears is the only thing that the game doesn't help you with. They won't show on the map and they're pretty small so unless you stumble directly on top of them you might need a guide to help you find them. I managed to get 6 of the 9 on my initial playthrough then used a guide to find the other 3 but they were well hidden and I wouldn't have found them any time soon without one.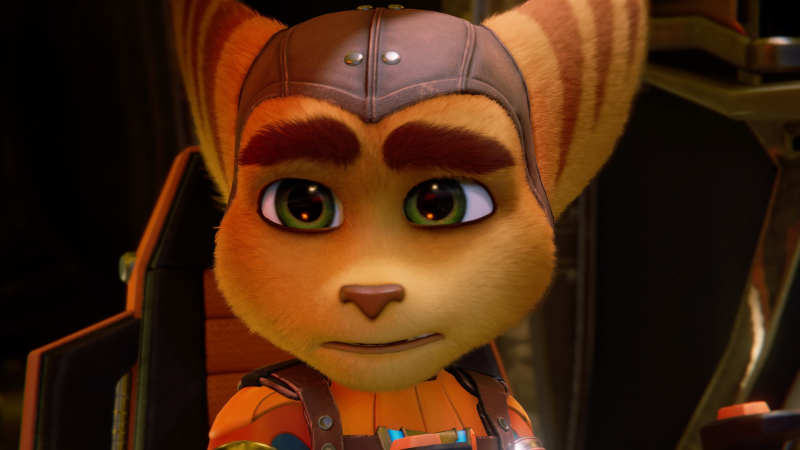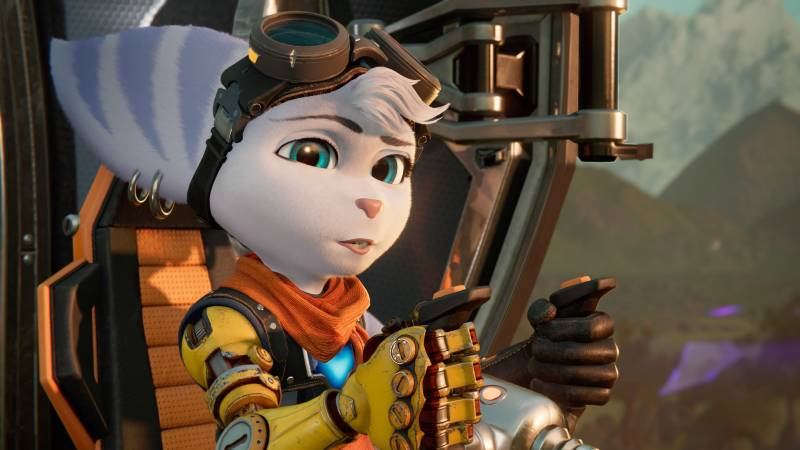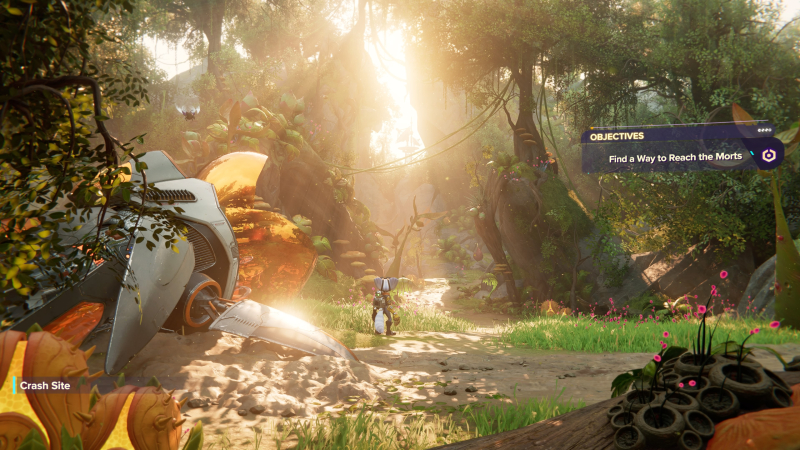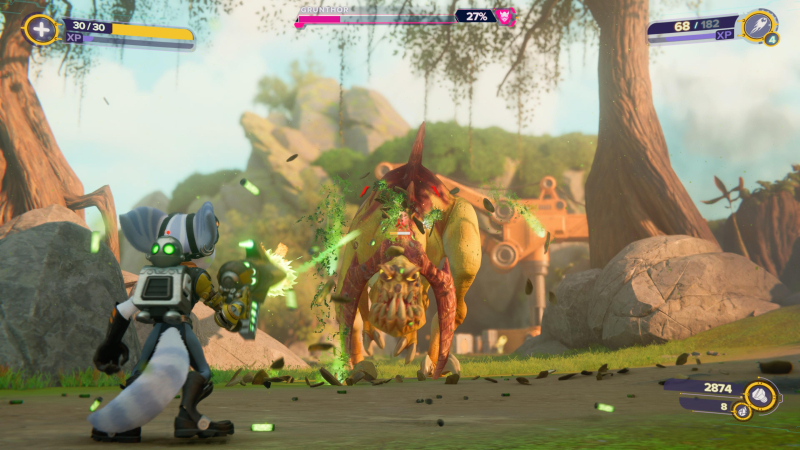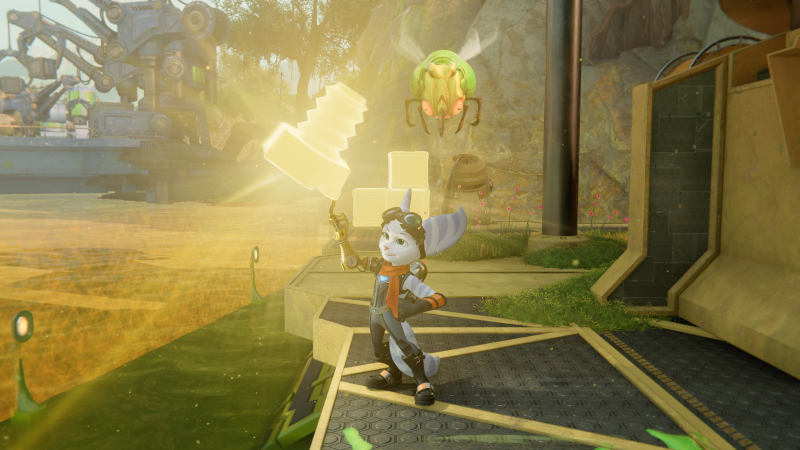 ---
Helpful Tips / Bugs / Glitches / Exploits
Whenever you die (such as by falling off the side of the level) you'll keep anything you've collected or any kills you've gained, so you can use this to farm specific objectives for trophies. Your ammo is also restored when you die, so you can comfortably use this to help level up your weapons to allow the purchase of upgrades.
The best tip I have is that some of the optional rift 'bonus levels' can provide a lot of bolts, and you can restart them over and over by dying so you can use them to grind out a lot of bolts if you need them.
Some of the bigger enemies such as the first Grunthor you come across can also be farmed (by dying after killing it) which will give you a lot of raritanium to actually unlock the weapon upgrades. You're probably going to need over 1 million bolts to buy the weapons and a good 500-1000 raritanium to unlock most of the upgrades.
Although you only need 5 golden bolts for a trophy, if you get 24 of them you'll be able to activate infinite health and infinite ammo which makes the end game so much easier and more fun, so take a bit more time and look out for them.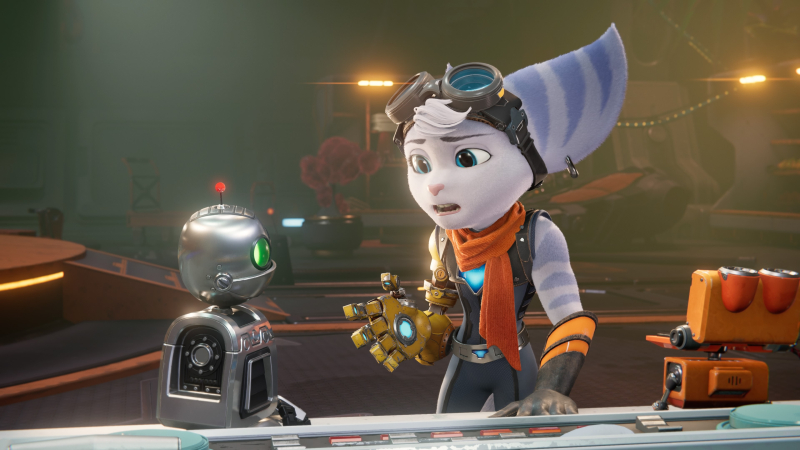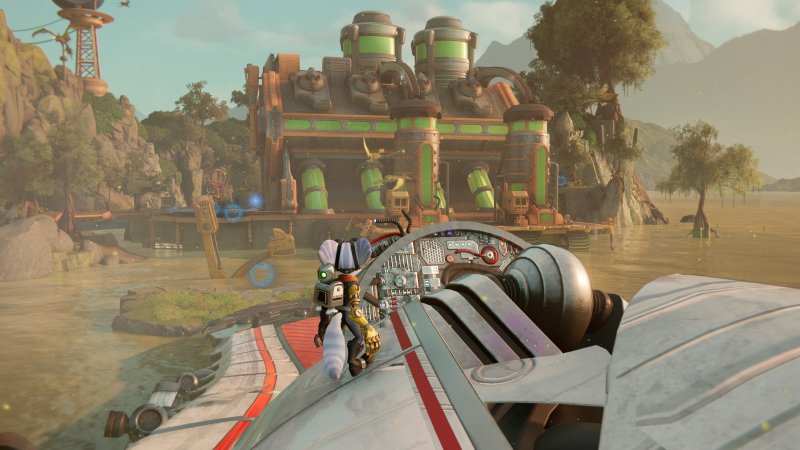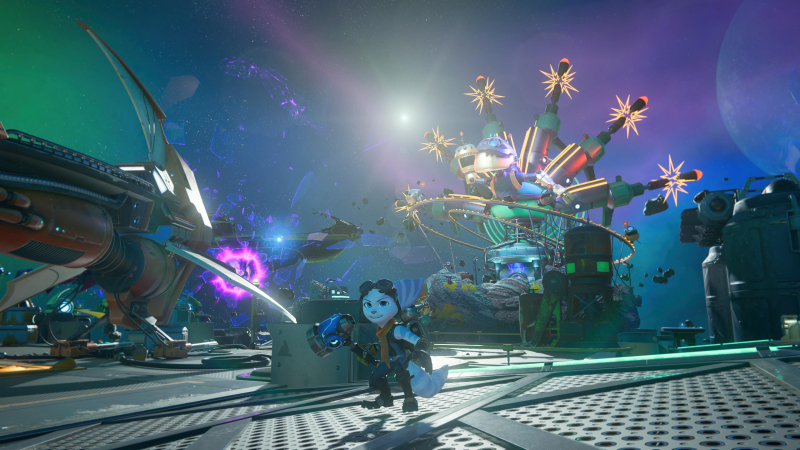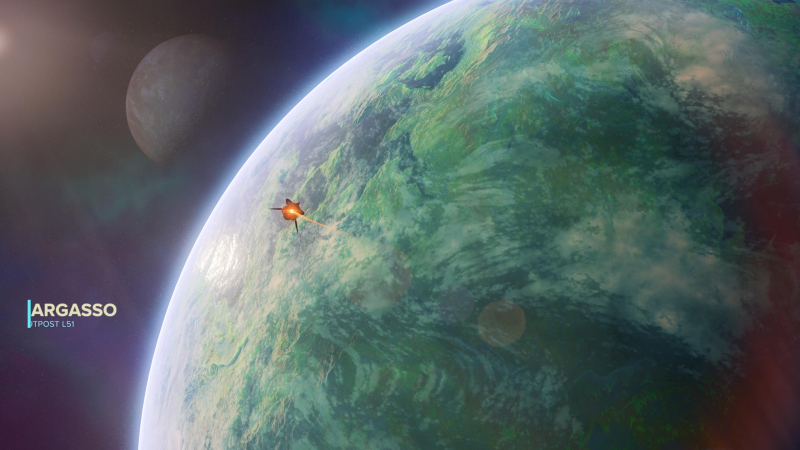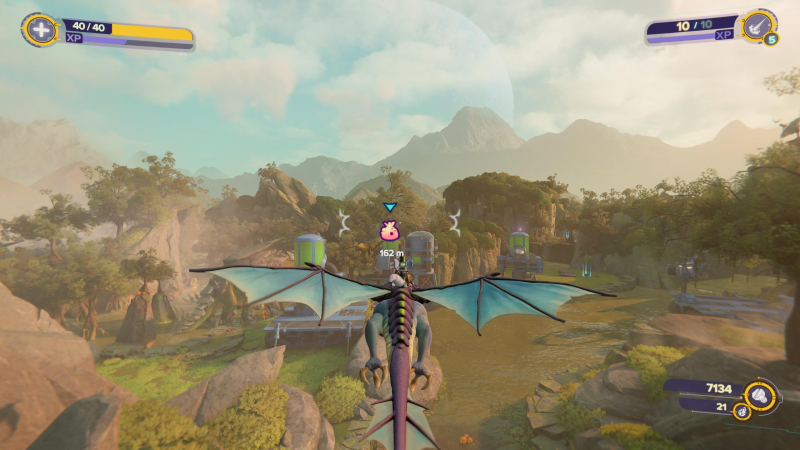 ---
Platinum Difficulty Rating - 2/10
Because of the accessibility settings and the fact that on the easiest difficulty you can't actually die from combat, the game is incredibly easy but you'll still need to know what you're doing. Finding the collectables is probably the hardest part but eventually you'll unlock a special map that shows you where most of them are so that makes it a bit quicker and easier.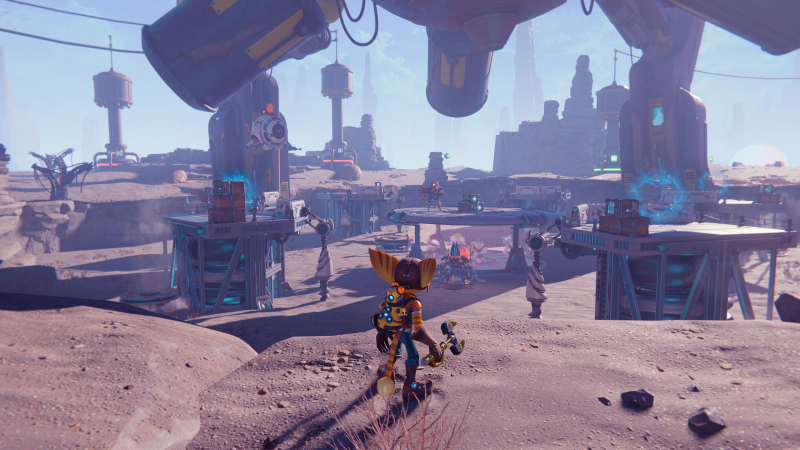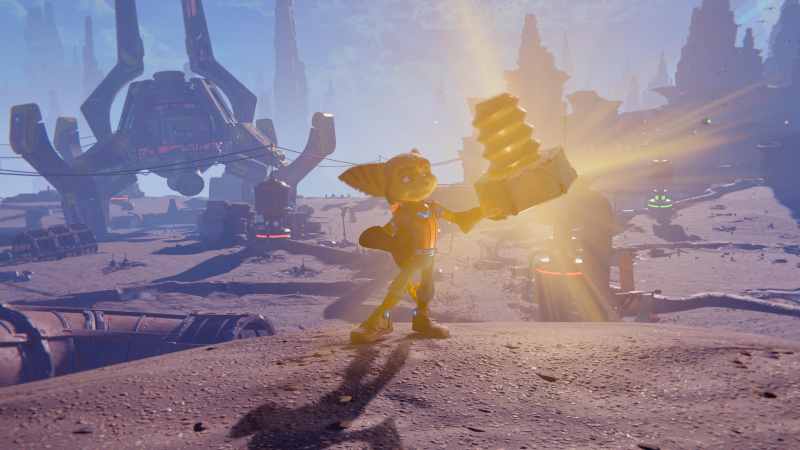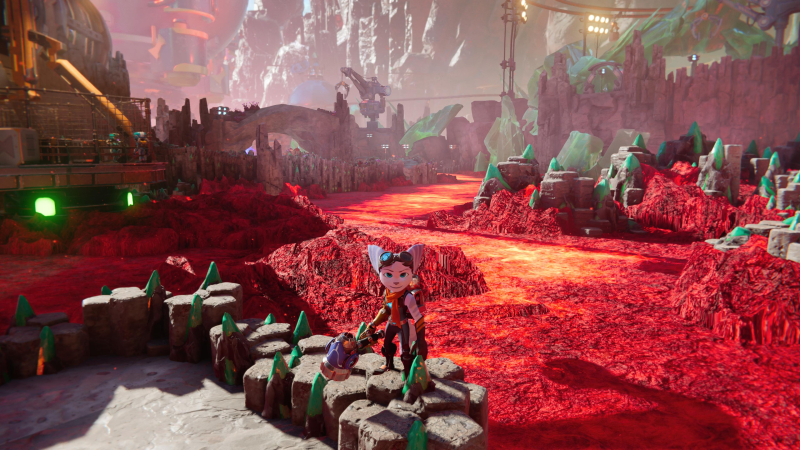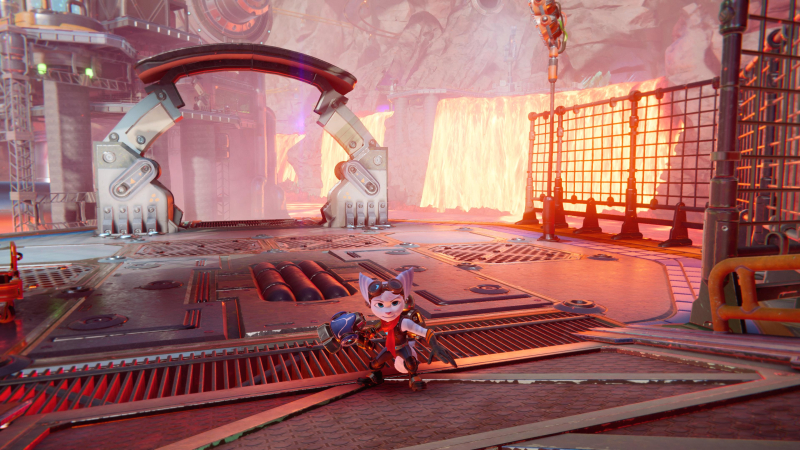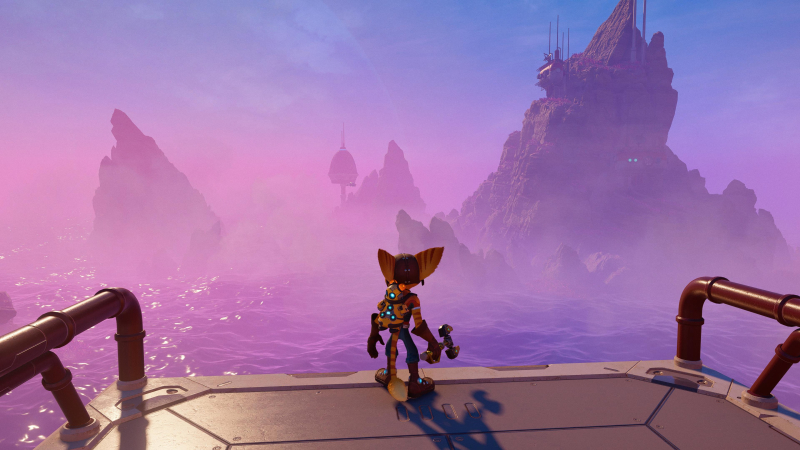 ---
Platinum Time - 15-20 Hours
Apparently it's possible to complete and Platinum the game in under 5 hours, but to do that you'd have to speedrun everything and skip all of the cutscenes. Don't do that. It's one of the most beautiful and well polished games I've ever played and it's worth every extra minute you spend in the universe so take your time and enjoy it. If you need a guide to help with the collectables at the end, go for it.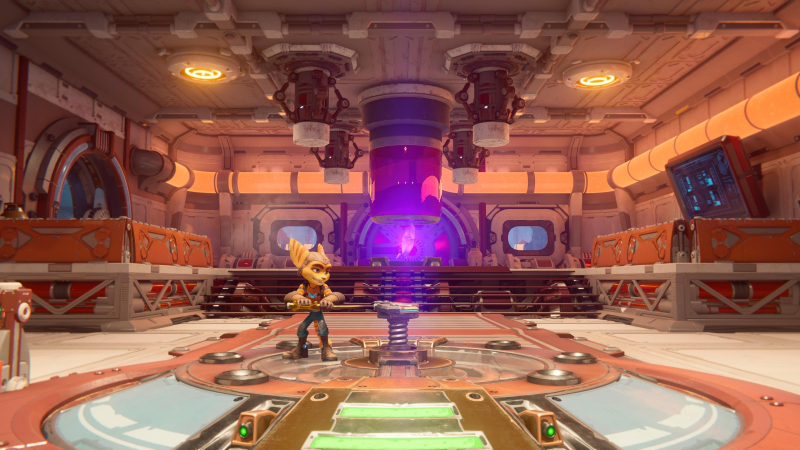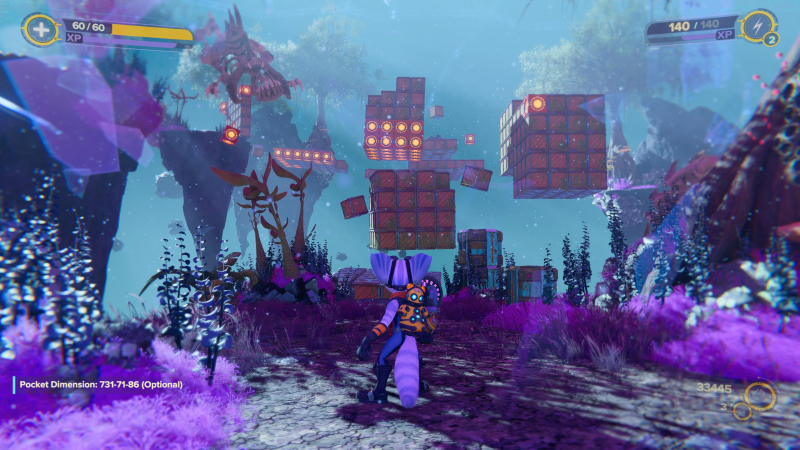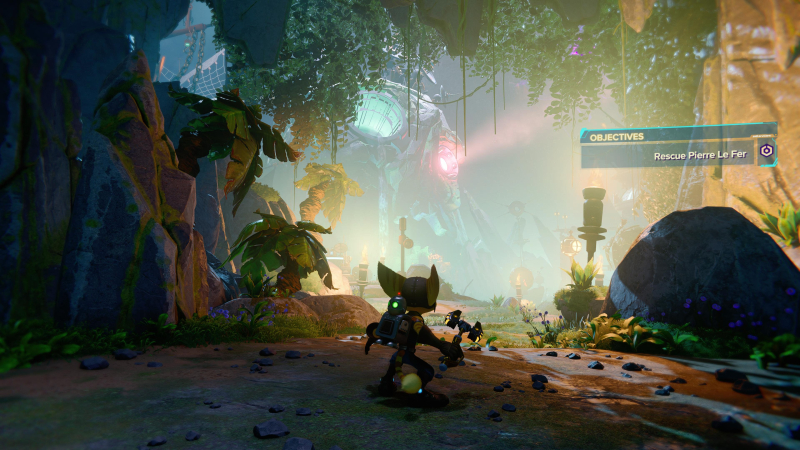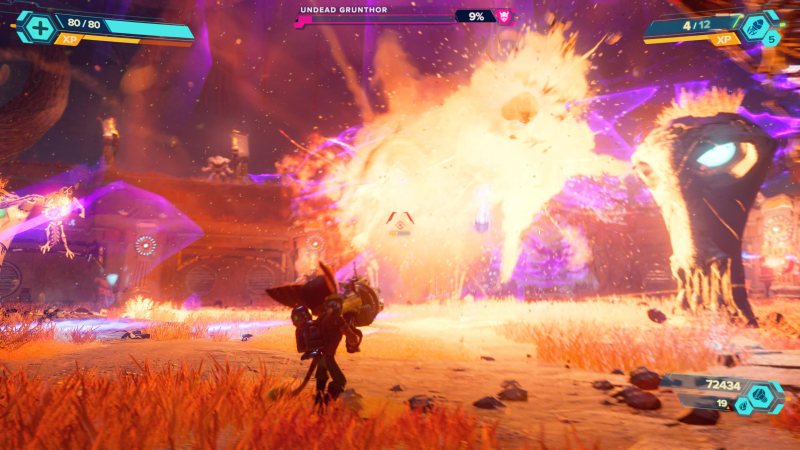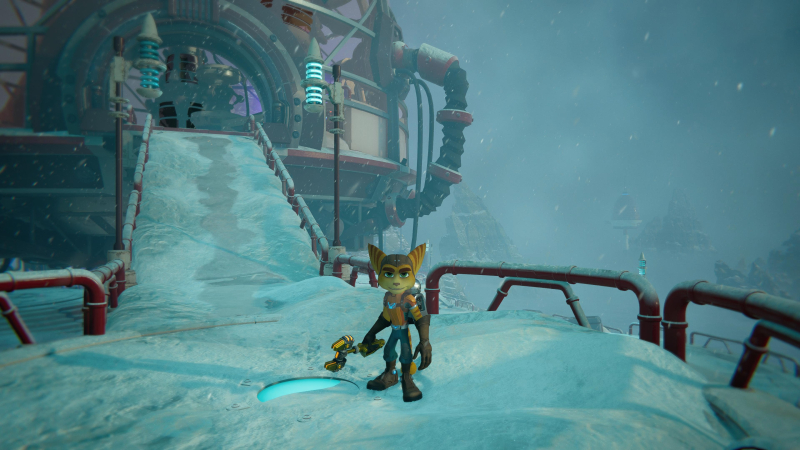 ---
Platinum Enjoyment Rating - 10/10
It's longer than I thought it would be, but I really enjoyed every part of it. If there was any DLC trophies to keep working on after getting the Platinum I'd probably continue to play it.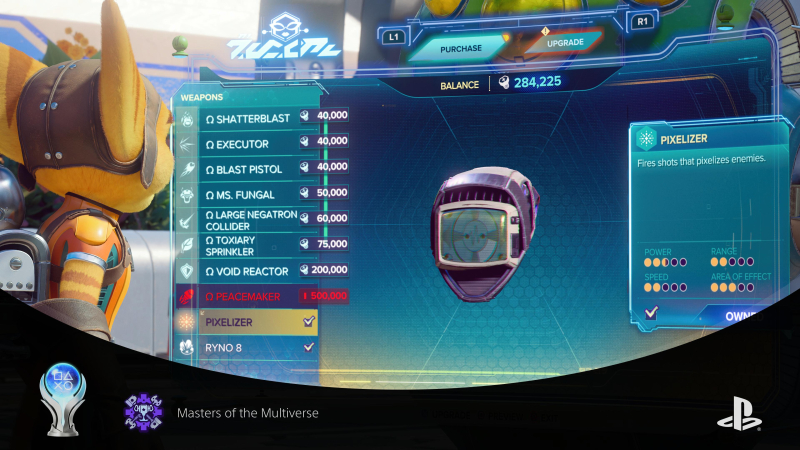 ---
Overall Game Rating - 10/10
There isn't really anything that I can think of which would improve this game in my eyes. Everything about it was brilliant. It looks incredible, the story was fun and the characters were all unique and brought something extra to the world. If you've got a PS5 and a decent 4K TV you need this game because it shows exactly what the console can do. Rapid load times, amazing scenery and fun combat with lots of accessibility settings to make things easier if you need it.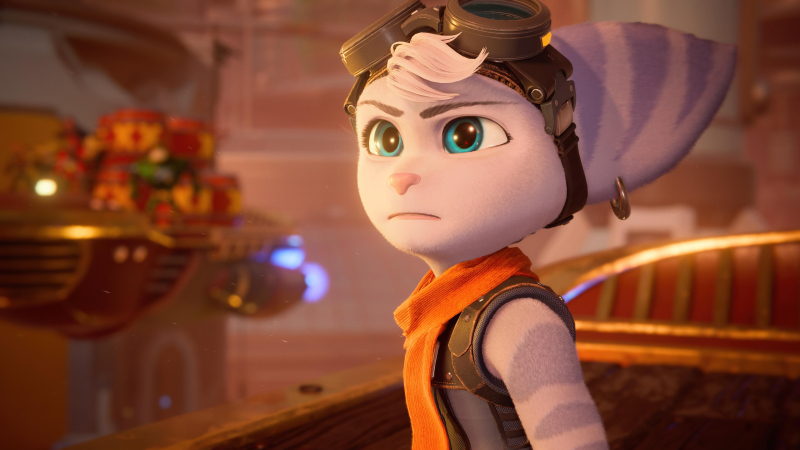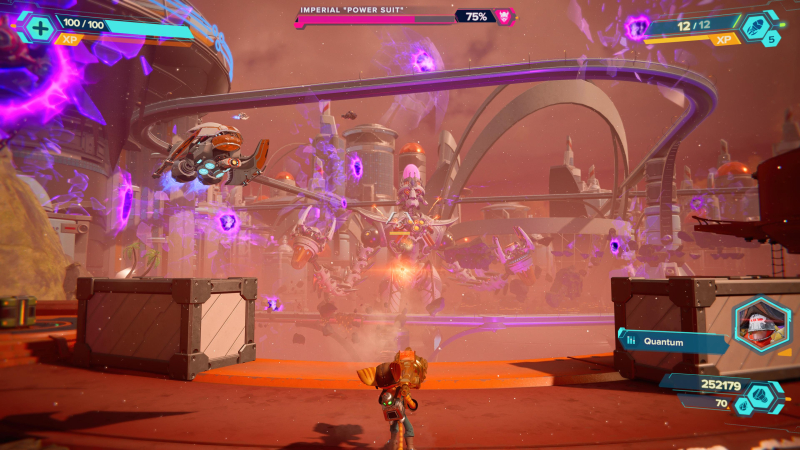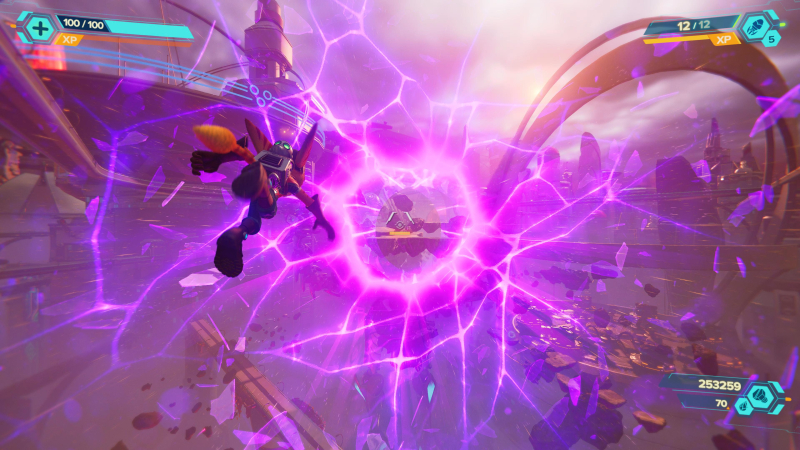 ---
Platinum #644
Here are my most recent Platinum Trophies up to and including this game.

| # | Game | Date |
| --- | --- | --- |
| 644 | Ratchet & Clank: Rift Apart | 19th July 2021 |
| 643 | Track (Challenge Mode Edition): Breakthrough Gaming Arcade | 18th July 2021 |
| 642 | Funny Truck | 17th July 2021 |
| 641 | Contraptions | 16th July 2021 |
| 640 | Tower of Balloons: Otterrific Arcade | 16th July 2021 |
This article has been viewed 1347 times. Thanks for your support!
---
0 Comments
---