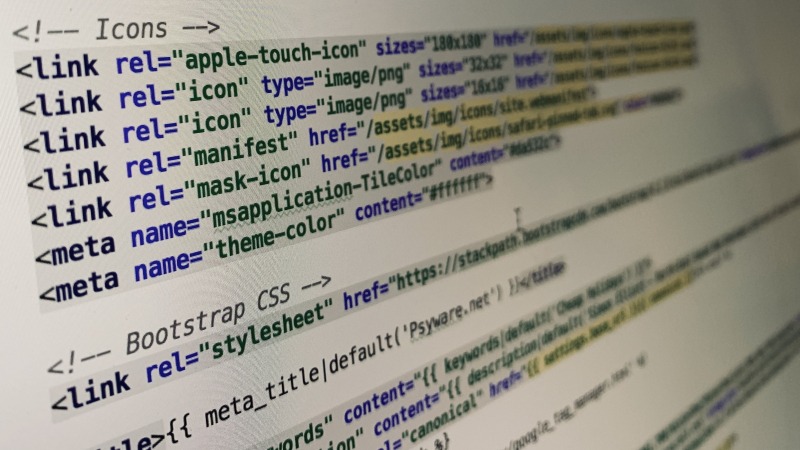 I started rebuilding my personal website a year ago but finally got around to finishing and launching it. Welcome to my brand new portfolio and blog!
My new personal website is full of information on everything I've worked on over the years, from personal websites and projects to major developments I've been involved with on a professional level, but my primary reason for launching it was so I can begin writing my own personal blog. I intend to write a variety of articles ranging from reviews about movies, games, restaurants and events to my opinions on current news and affairs. Let me know if you have any feedback on the new website or any thoughts on things I should write about next.
Thanks for reading and welcome to the all new Psyware.net!
This article has been viewed 2712 times. Thanks for your support!
---
1 Comment
---
Search Our Blog
Share this article
Recent Posts
July 28th, 2022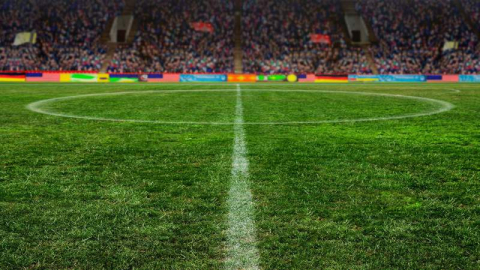 ---
December 23rd, 2021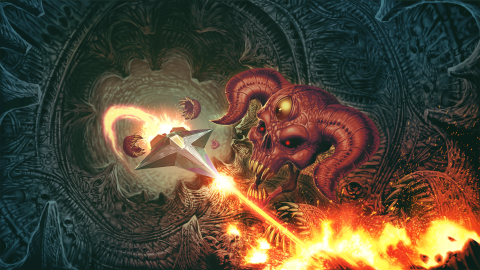 ---
December 21st, 2021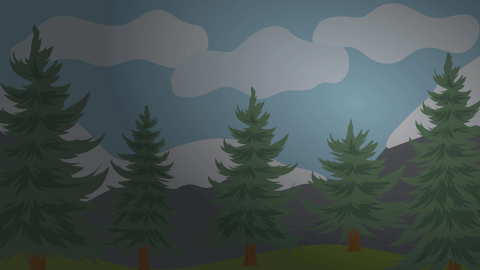 ---
Most Read Posts
December 15th, 2021 8,914 Views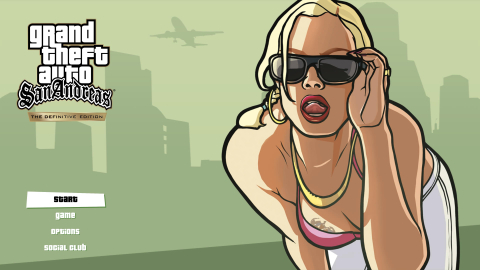 ---
---
---
---
---
Advertisements